This year we have thousands of bricks ready to be transformed into whatever imaginations can conjure up.
When: 6th to 21st August
Where: Sheffield Cathedral, Church Street
Open to the public:
Monday-Friday: 9am to 5pm
Saturday: 9am to 4pm
Sunday: 12 noon to 3:30pm
⚠️ PLEASE NOTE THE STAY & PLAY ZONE WILL BE CLOSED ON FRIDAY 12TH AUGUST BETWEEN 1PM AND 4PM FOR A FUNERAL THAT IS TAKING PLACE AT SHEFFIELD CATHEDRAL ⚠️
Entry is free on the day. No need to book.
The play zone includes:
Brick pits: suitable for ages four and upwards. Sheffield Cathedral will be hosting two stay and play brick pits (LEGO®-bricks and Duplo®-bricks).
The Cathedral (on Church Street) is accessible for the duration 6th to 21st August. See opening times above.
Entry is free of charge. There is no need to book, just drop in, stay and play (subject to capacity).
Children must be accompanied and supervised by a parent(s) or legal guardian at all times.
Brick graffiti walls: Leave your mark on Sheffield Bricktropolis by adding your name or leaving a message for other fans on our incredible brick walls.
You'll find these co-located with the brick pits at Sheffield Cathedral.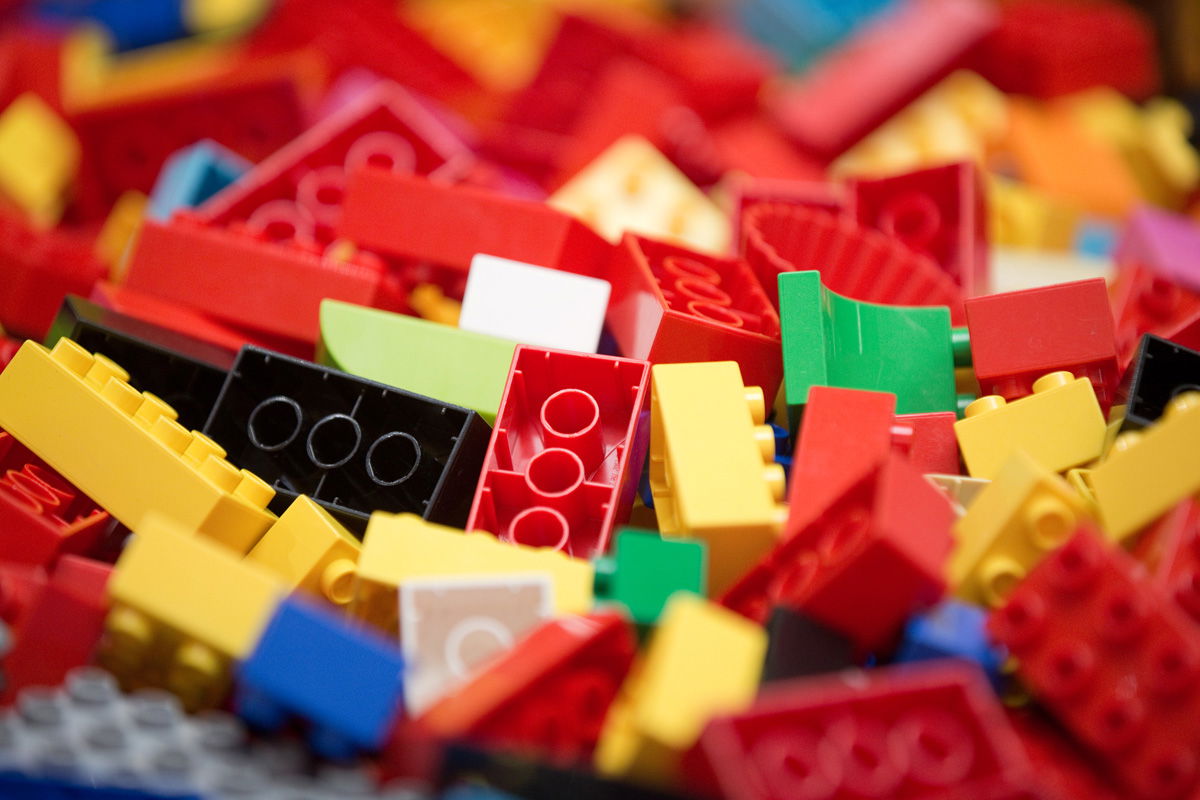 Please note: The Cathedral will be holding church services at specific times but they are happy that people just carry on with the play at these times. The services are held at:
Monday, Tuesday, Thursday and Friday: 12:30pm
Wednesday: 10:30am
Saturday: 10am and 10.30am